Kan je het je voorstellen, dat je aan je neefjes, nichtjes, kinderen of kleinkinderen moet gaan uitleggen wat Gangnam Style is? Wij hebben wel wat uit te leggen aan de komende generaties als we het zo bekijken. What's up with Kim Kardashian? WTF is Hyves? En waarom deden we allemaal mee aan de duckface? OMG hoe gaan we dit ooit aan de volgende generaties uitleggen?
READ NEXT
> Dit doe je wel met je vader maar niet met je moeder
> Dit is de avocado 2.0
> Science says: waarom is iedereen zo dol op gin tonic? 
1. Donald Trump is president van Amerika en Kanye West wil ook deze weg inslaan?!?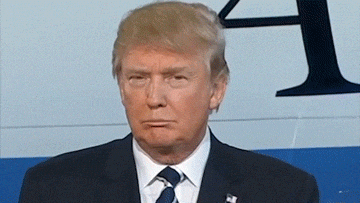 2. Waarom iedereen heeft meegedaan aan 'Gangnam Style'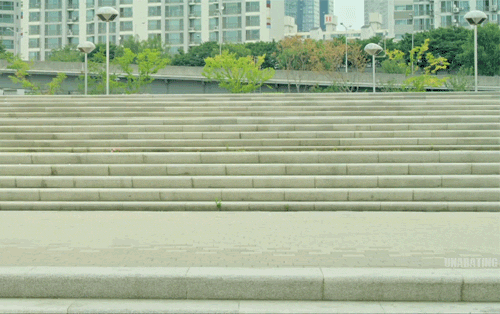 3. Hoe en waarom Kim Kardashian beroemd is geworden, maar echt hoe dan??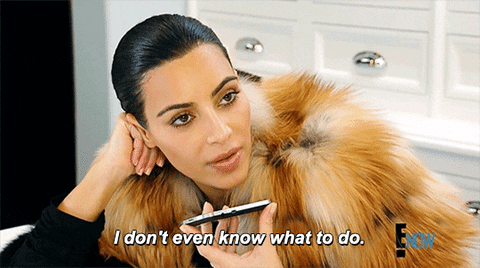 4. Hoe erg we de Hyves smileys missen
5. Dabbing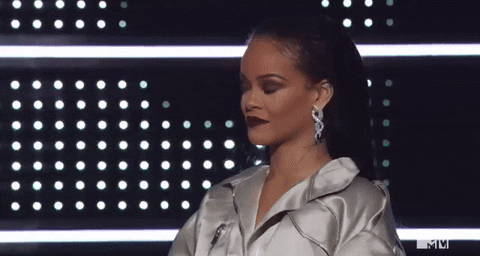 6. "Je hebt gelijk! Ik vind je leuk!"
7. Toen er nog geen WiFi was en je moest inbellen… dat nare geluid!
8. De duckface
8. Twerking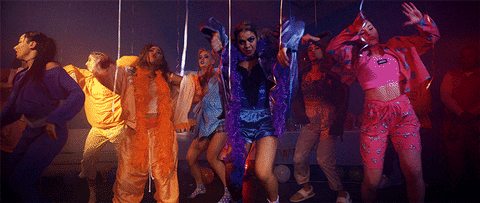 (Visited 1 times, 1 visits today)